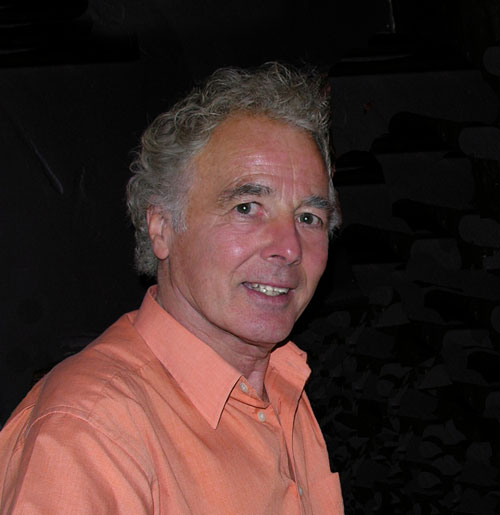 Meet the artist Bill Makinson
Self taught Bill gained recognition as the UK's best selling limited edition landscape artist.
After leaving the RAF which he played in the band, Bill ran a successful Inflora florist business with his wife Maureen. With very little spare time from his busy shop he still managed to draw and paint. With the support of Maureen and his two children Ian and Julia, Bill was finally able to turn his hobby into a full time career.
Flowers, a subject close to his heart, were one of Bill's early inspirations and feature in many of his landscapes, which he travels the county widely to capture on canvas. His subjects are also drawn from USA and Europe. His work features in both private and public collections throughout the world.
Bill finds that special scene, like the misty morning in the forest - a shaft of light through the cloudy sky - wild flowers in the hedgerow -a shower of summer rain bringing refreshing colour to the parched trail, leaving puddles reflecting the sky like jewels in the dark - snow that reflects cool and warm in the changing light.
"I have so many people to thank during the hard times," says Bill "and am delighted to have the opportunity to repay that debt of gratitude by sharing my knowledge and experience with young and not so young artists of the future."
With the sad death of his wife, Bill stopped painting and has recently picked up his career again, and now has been blessed with three beautiful grand daughters. His hobbies now are cycling and ballroom dancing which brings him new happiness.
With more than 100 paintings having been reproduced in many forms, art lovers, collectors and dealers throughout the world eagerly seek his latest work.
"I take the notes from nature and then create the tune."